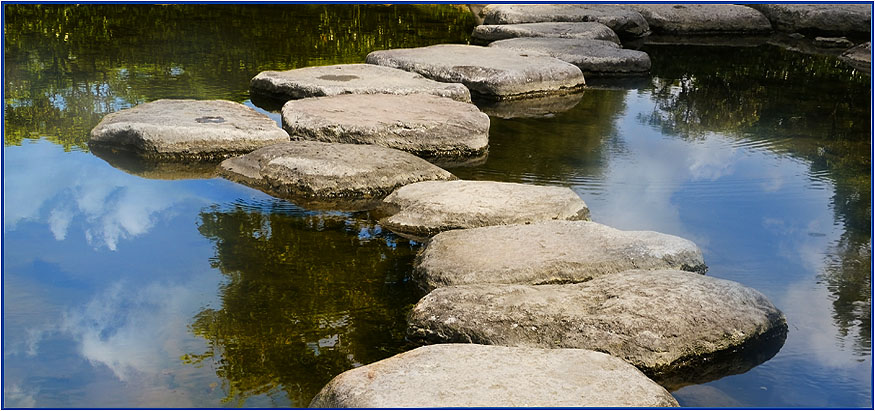 Individual Learning Solutions is a not-for-profit organization that helps students with learning and social
challenges reach their full academic, social, and emotional potential. We promote family wellness by
addressing the needs of the whole "special" family and coordinating multiple services.

ILS teaches students and their families a variety of strategies, advocacy, and adaptive technology that will
reduce educational and inter-family stress. We give students and families a variety of checklists, easy-to-
use form letters, lists of resources, and practical advice. We also offer counseling, school selection, post-
secondary and career advising, and equine therapy.


Learning Services
Individual Learning Solutions provides
an array of services to assist with your
child's unique needs. Allow us to aid
in the learning process, all the way
from initial diagnosis to eventual
career selection.

Articles on Learning Challenges
Our President, Natalie Phelps Tate,
has written a number of articles and
is in the process of creating a new
book. Her experience with learning
disabilities provides a special insight
and understanding of your
child's situation.

Windmere Crossing Pony Farm
Windmere Crossing Pony Farm is
operated by an education not-for-profit organization and offers fun and safe opportunities for children and adults
to interact with friendly ponies and
other farm animals.